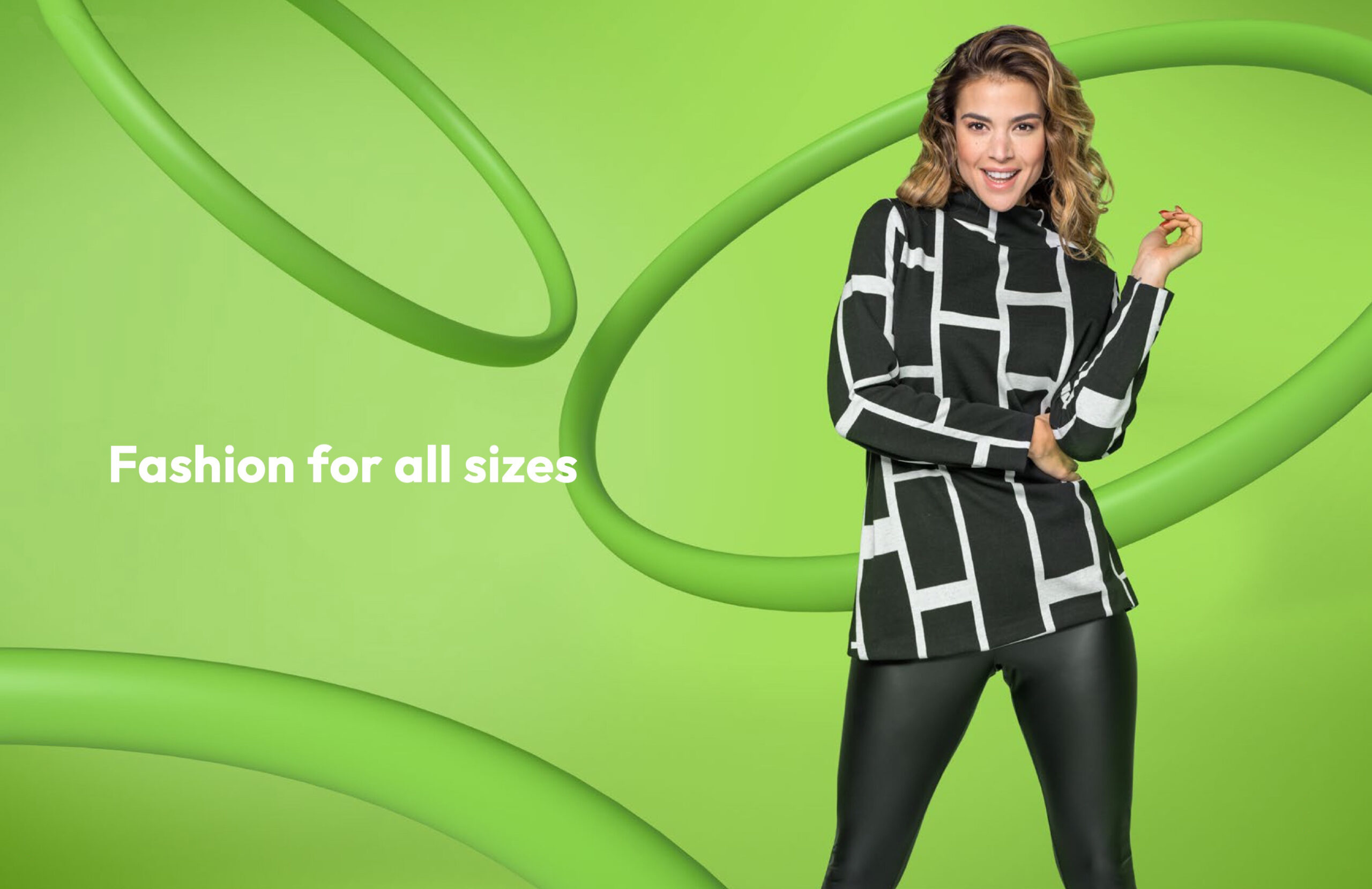 unsere Marke

As a family company in the 4th generation, we value the highest quality and sustainability throughout the entire production process.
With our seeyou brand, extraordinary qualities and trends are stylishly implemented for the needs of our target group. When developing our designs, we have the same high demands for tailor-made cuts as we do for quality and workmanship. With great attention to detail, every piece becomes a "must have".
Herbst / Winter 23 / 24

With fresh colors and enthusiasm, we are kicking off the autumn season. New fashionable qualities have been implemented into feminine styles. ChatGPT Suit combinations in color, dresses with boots, blouses and shirts, or sweatshirts with comfortable pants. Modern eye-catchers for everyday wear or perfect for going out, according to personal preference.
Elegant sportiness meets glamour!
zum Katalog
Frühjahr / Sommer 2024

Discover the highlights from our young, fashionable collection. Let yourself be inspired by the new designs and appealing colors, and showcase your fashionable individuality.
Choose an outfit with unique designs and cuts to be perfectly dressed. Whether you love sporty femininity or a touch of glamour, you will find the perfect match here.
exclusiv im B2B Bereich
"seeyou is a way to say who you are without having to speak"