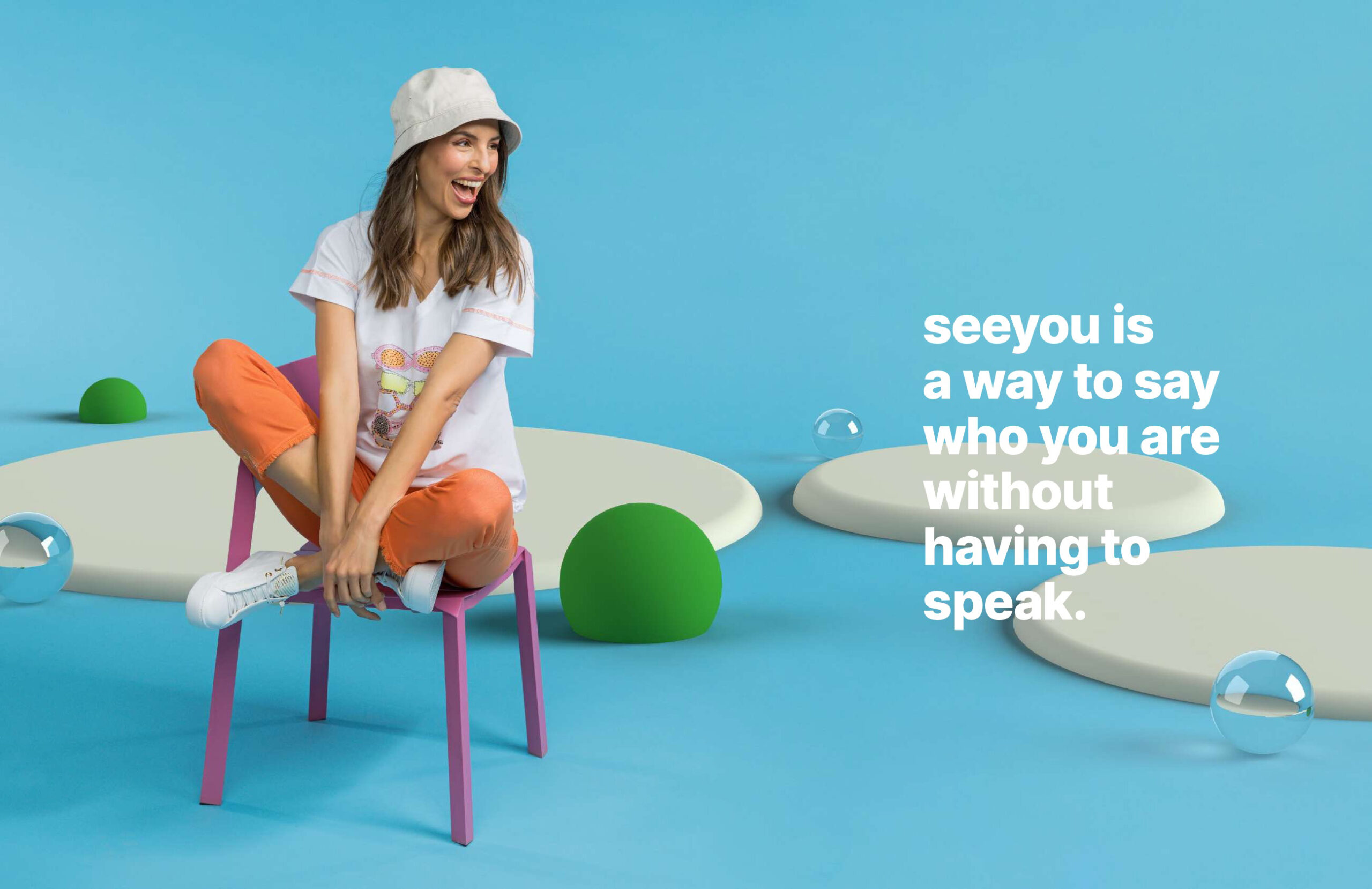 our Brand

We're a family company in the 4th generation with demand of high quality and sustainability during the whole process of production. For our brand SEEYOU we're using special qualities, to show the newest trends, suitable worked up accordingly to our customer wishes. During the development of our styles, we pay attention to good quality and workmanship, but also to a very good fitting.
"Made with love" every style becomes a "Must have".
spring / summer 2023

Feminin styles with a few sportic details are the main part of collection. Dresses in different lengths, dessins and shapes are very fashionable. Fresh green for a suit and a trendy tanktop are an exciting keylook. Bright natural colours beside powerful ones are made for a stylish looking. Casual diversity can be reached in combination with shirts, blouses and trousers.
It doesn't matter, if leisure time, business or after work, we have the suitable outfit!
catalogue
Autmn / Winter 23 / 24

We start into autumn with fresh colours and enthusiasm. New fashinable qualities have been developed into elegant styles. Coloured suits, dresses with boots, blouses and shirts or sweaters with comfortable trousers, will be worn with pleasure. Fashion as eyecatcher, suitable for your everyday life or perfect for going out, just as you like.
Elegant sportiness meets glamour!
exclusive in the B2B area
"seeyou is a way to say who you are without having to speak"